La Experiencia
Casa Frida
"The Casa Frida Experience"
"From art to wine"
a multisensory tour of our line of boutique wines.
Welcome to
Frida Tasting Room
Tasting room expressed in an artistic, elegant point of view; exalting the colors of Mexican traditions, gifting them in an embrace of wine and brush strokes.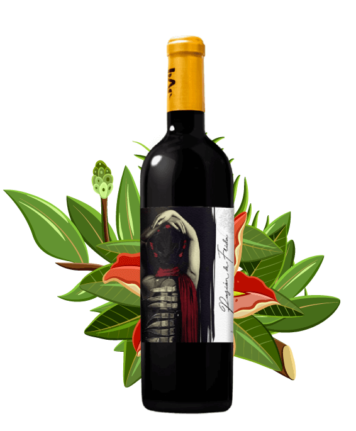 Pasión de Frida
Grand Reserve, red wine, Nebbiolo 2019
So much history, pain, strength and joy that there is in my life,  but nothing compares with this Passion of Frida.
Monovarietal with flavors and aromas of spices, truffles, prunes, dry violets and red fruit. Color burnt red like my suffering. In the mouth ripe red fruits, black fruits, bitter chocolate, and persistent plum, just as my love and passion persists.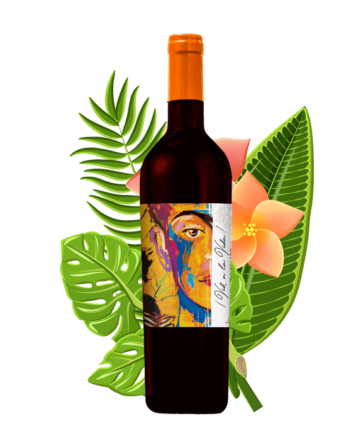 ¡Vid a la Vida!
Rosé, 2020 harvest, blend of Grenache, Barbera, Zinfandel, and Tempranillo.
If I were to speak to you of how lovely life is! As lovely as this Vid a la Vida, a fresh rosé of brilliant reflections like the soul's expression. Joy in the mouth, notes of fruit stand out, strawberry and grapefruit. With balance and delicateness in a beautiful breath, accompanied by aromas of orange blossom and jasmine.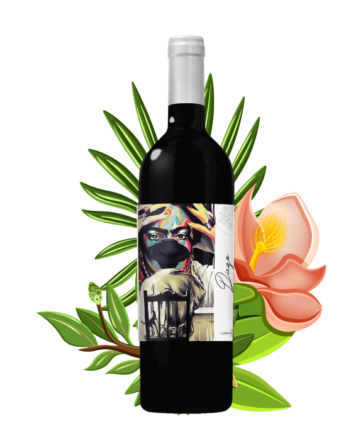 Diego
Red wine. 2019 harvest, blend of Nebbiolo, Cabernet Franc, and Carignan.
Fresh aromas, fruit and spices, the favorite of the house. Ruby color with aromas of wood, dark ripe fruit such as figs and cherries, with spices, cloves and vanilla. Called Diego because he was the great love, pain, and inspiration of Frida Kahlo.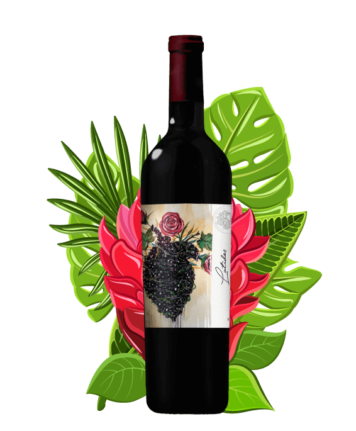 Latidos
Red wine. Syrah, harvest 2020
Amidst the shoots of love and your heartbeats I gave you my heart. An intense red currant color with a wide, violet aromatic gamma of dried fruits, coconut, blackberries, cloves and cassis. In the mouth, feelings of soft and expressive flavors that prolong the presence of the wine.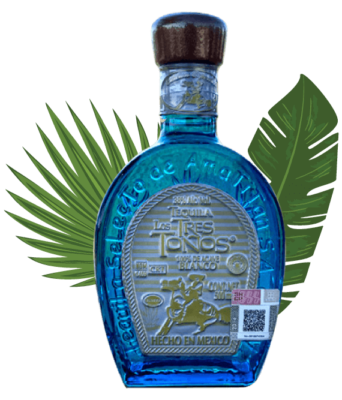 Young Tequila
Lime and salt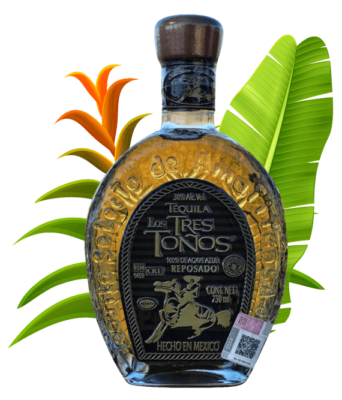 Reposado Tequila
Ground coffee, sugar, and lime.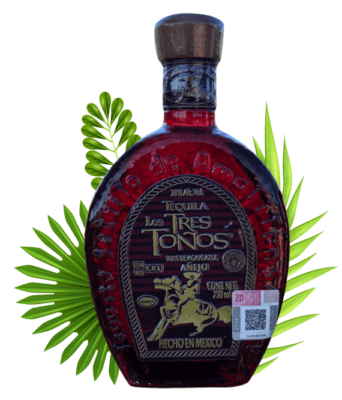 Añejo Tequila
Brown sugar with habanero.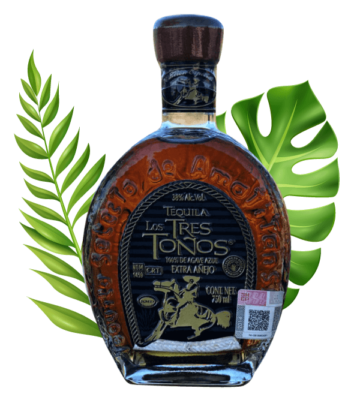 Extra Añejo Tequila
Candied nuts and guajillo chile.
From the heart of Mexico,
the Tequila and earth experience.
Consisting of the delicious and flirtatious pairing of four tequilas from Amatitlán, Jalisco together with "earths" made in-house.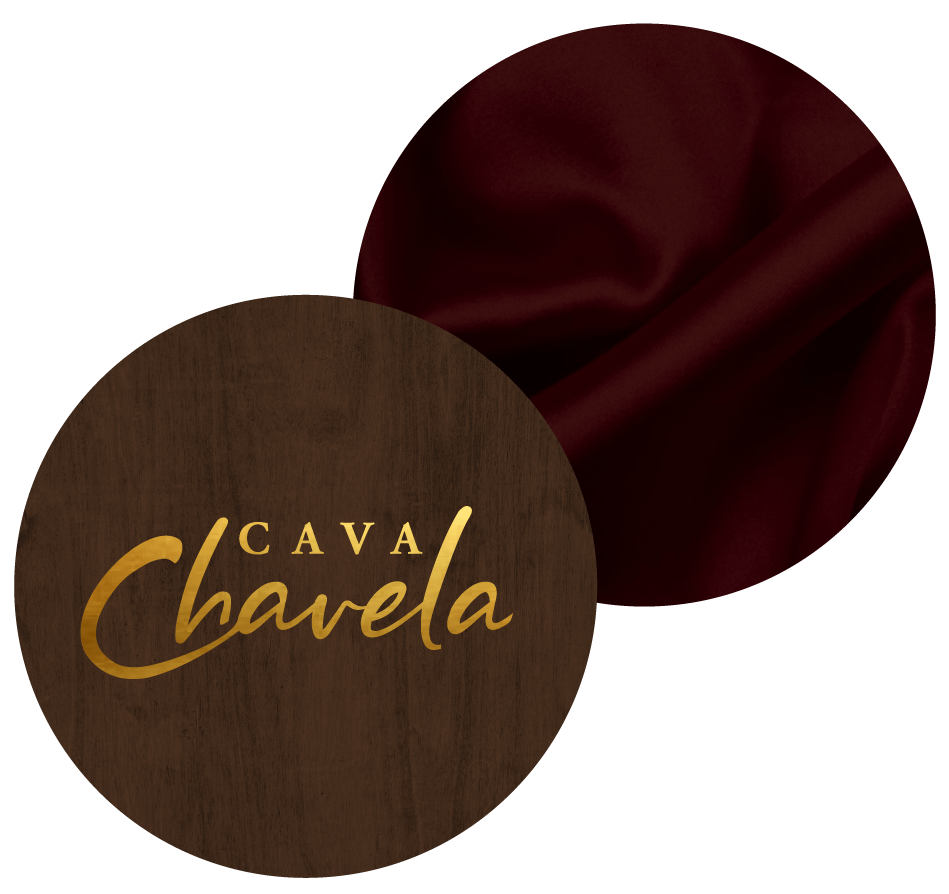 PREMIUM WINE EXPERIENCE
Cava Chavela
Cava Chavela is our place—an immersion of dark velvet and good wine, low light intimacy, soul-rending lyrics singing of nights of love and forgetfulness.
A fresh point of view at Casa Frida, in front of vineyards and with a panoramic view, enjoy our wines, poetic drinks and a special food menu.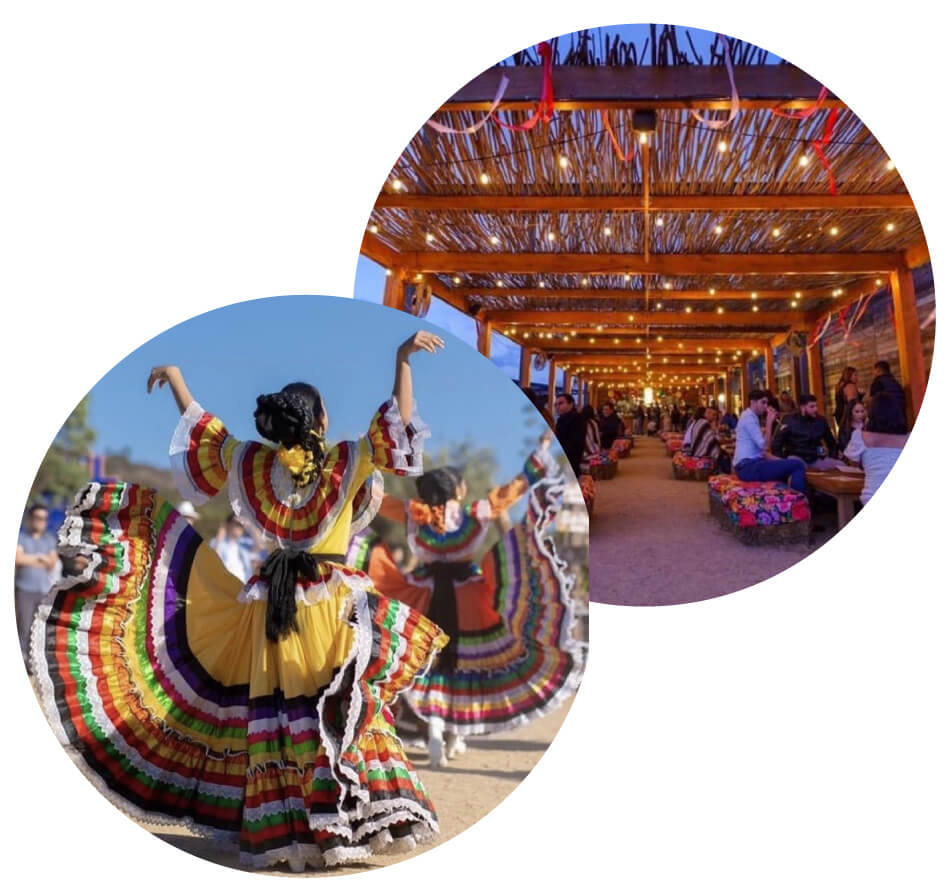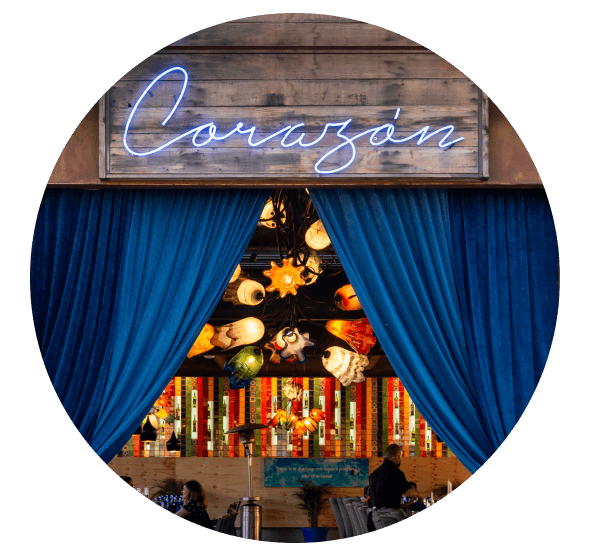 Baja Mexa — New gastronomic concept in Casa Frida Valle de Guadalupe
Baja California cuisine with the heartbeat of Mexican traditions.
From the freshness of the sea, the freedom of the air, the strength of our land, and the creativity of a heart in love, you hear the song of our table.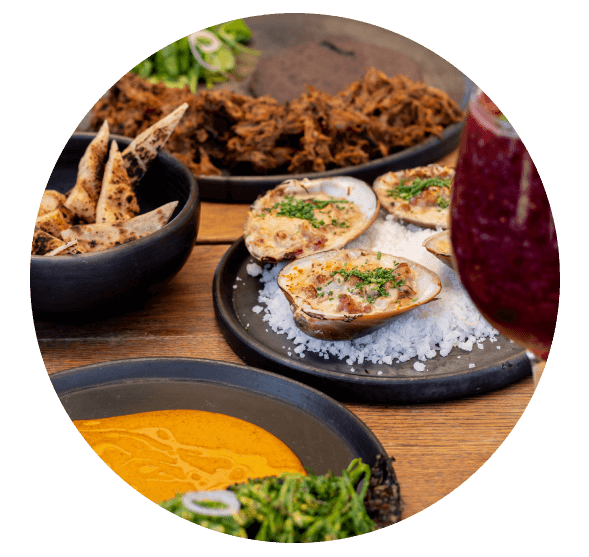 We invite you to join us on this tour together; to learn, grow, savor, and share a new experience, from the bottom of our enamored heart, to yours.
With products proudly sourced in Baja, a gift to us all; tuna, duck, greens, and the national heritage of chiles, spices, and seasoning from the southwest of Mexico; our Chef Carlos Esquivel paints a new canvas full of surprised to honor the culinary art of the region and Casa Frida.
Can you imagine the flavor of our Mexico in a drink?
Experience our unique point of view, gastronomy, mixology and music. Enjoy the spectacular sunsets of the beautiful Valley of Guadalupe.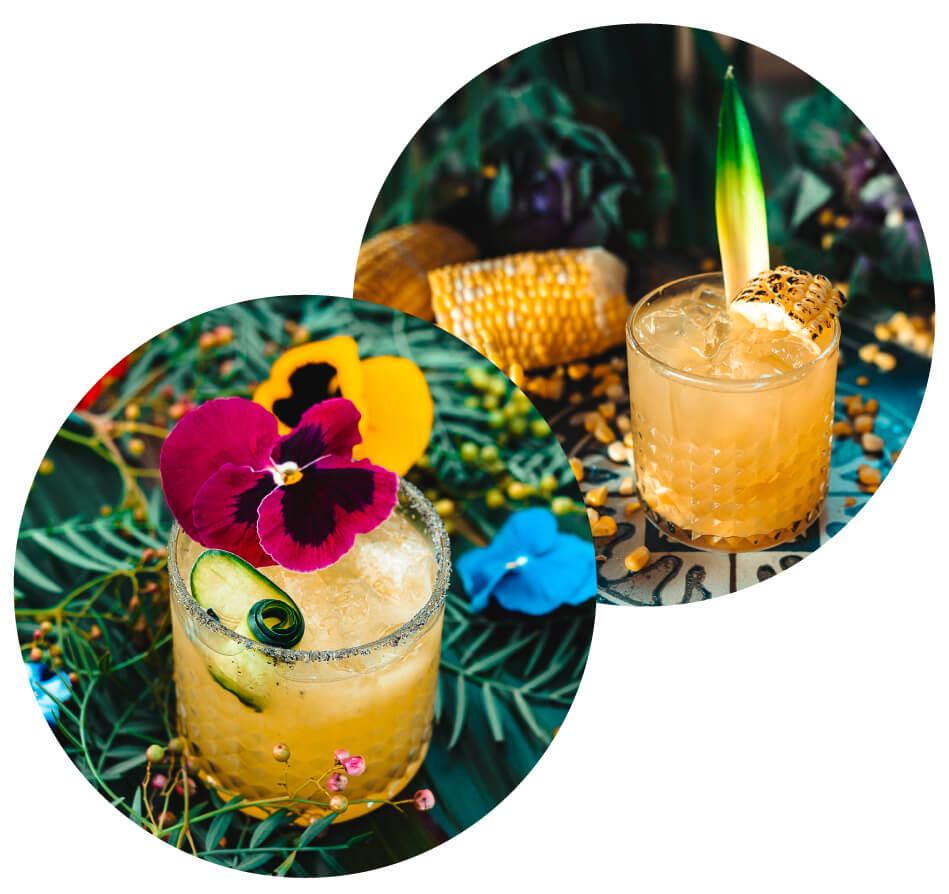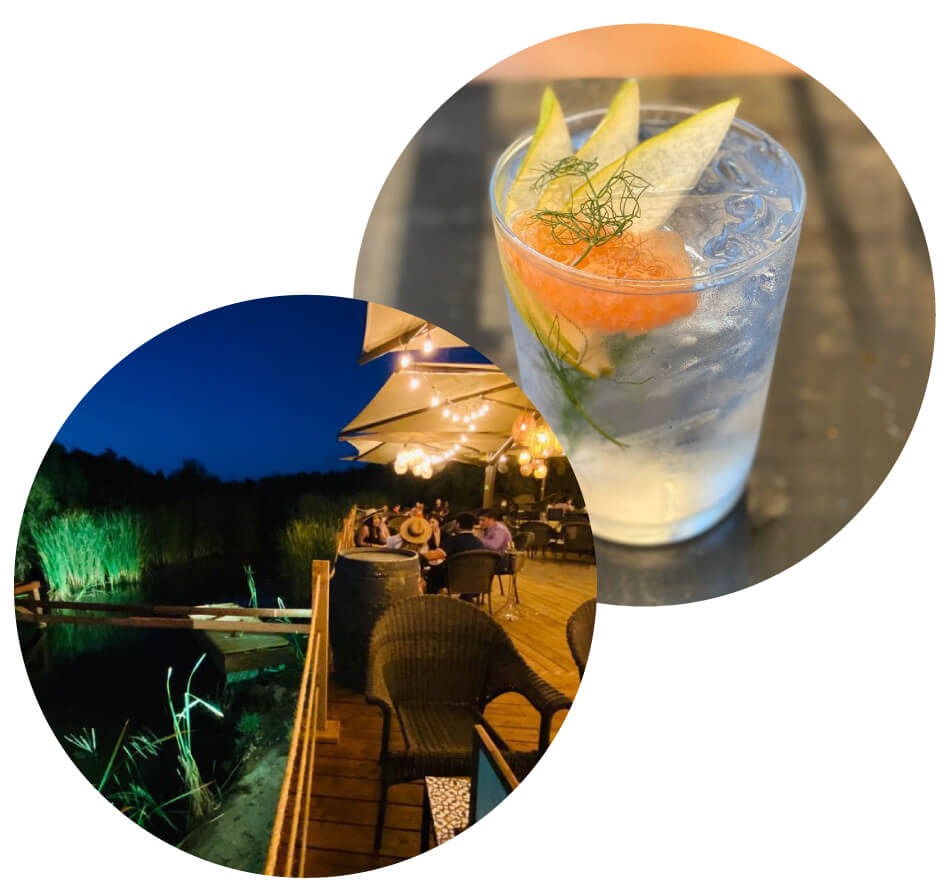 Emprace the Valley's nature, on the shore of the lake with the singing wind. Enjoy the unique and fresh menu, champagne and wine. Cheers for a new sun!

Celebrate your special occasion in our facilities; we have lodging plans, together with food, beverage, and decoration options. Get in touch with us for more information and dates!