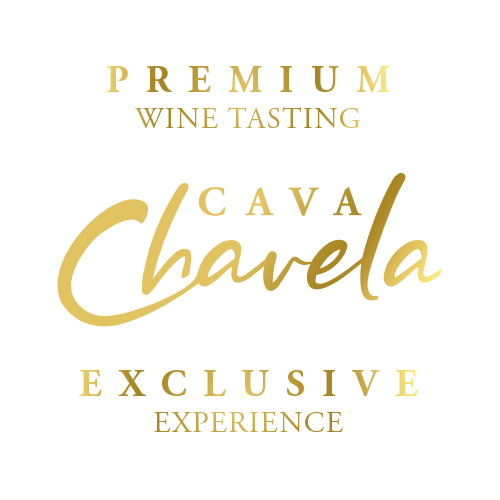 Cava Chavela is our place—an immersion of dark velvet and good wine, low light intimacy, soul-rending lyrics singing of nights of love and forgetfulness.
Welcome to our reservation system, it will be our pleasure to share with you the colorful, flavourful and emotional experience of Casa Frida.
Please follow the instructions so we can attend to your reservation request.
Please arrive 10min before your reservation, it's a shared experience and no one enters (no exception) after the doors are closed and the tasting has commenced. So we ask for punctuality or the reservation will be lost.
Admission only for over 18.
In this area we requiere a 50% advance payment. The rest will be charged at your arrival.
Each area is reserved separately and the advance payment will be available only in the area were your reservation was made.
We are restricted to availability in every area and give preference to our guest with reservation.
Your booking deposit will be counted toward the total check. Booking deposit doesn't include service fee.
If you need further assistance please email us at info@casafridavalle.com Or call (664) 113 48 36. Customer service is available Tuesday through Sunday, from 9am to 5pm.
Your party surpasses 20 people? Take a look at our Blue Velvet Room
Premium Tasting
x
Wines
$600.00m.n. per person:
Wines:
Grissel
Al Desnudo
Petra
Chavela
Premium Tasting
x
Wines + Chocolates
$750.00m.n. per person:
Wines + Chocolates:
Grissel
Al Desnudo
Petra
Chavela
Premium Tasting
x
Wines + Iberic Acorn
$800.00m.n. per person:
4 wines + Iberic Acorn